Personalized one-to-one Life Coaching for clarity and a new path forward
The Process
It starts with a quick free phone call or by filling out an online form. I get to know where you're at in life and where you want to be.  If it looks like we're a good fit and that I can help you, we'll schedule a one-on-one session to dive deeper and explore what kind of coaching program would suit your needs and your budget.
How many coaching sessions are needed?
We typically schedule between two and four coaching sessions each month.  Because the pace of progress and change is unique for each person, I ask that the client commit to working together for a specified period, usually a minimum of 6 months and often up to a year but shorter periods together is also possible.
Costs
The fees depend on the coaching program we decide best suits your developmental and financial needs but below is a general guideline:
Coaching is offered at the rate of $250 to $350 a month depending on the program you choose. Each coaching session lasts 60 to 90 minutes depending on the phase of our work together.  Short supplemental telephone conversations and between-session email support are provided at no additional cost.
My 100% guarantee:  If you show up and engage in the coaching process as we agree and you feel that you do not receive coaching that inspires you or helps you in any individual meeting – you pay nothing for that meeting.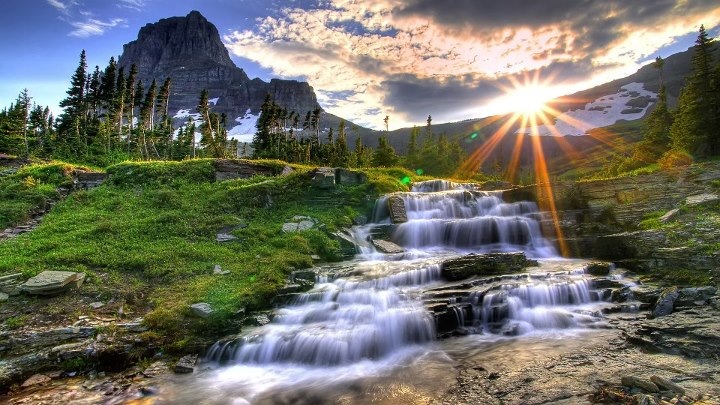 Imagine the Possible
"You must give birth to your images.
They are the future waiting to be born.
Fear not the strangeness you feel.
The future must enter you long before it happens.
Just wait for the birth, for the hour of the new clarity."
~  Rainer Maria Rilke